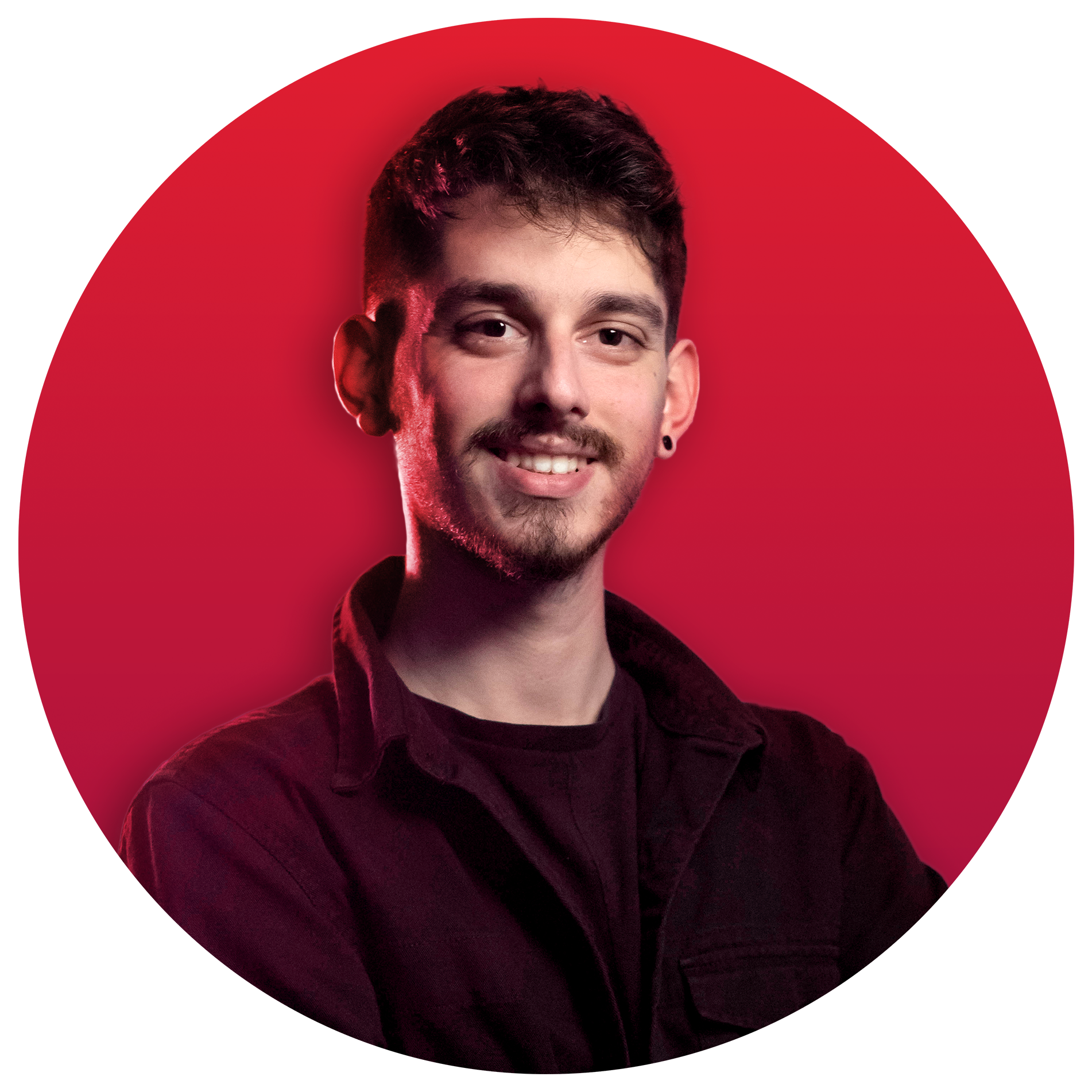 Hello! My name is Pavlos Tsaousakis and I am a freelance graphic designer, with experience in various design projects. My background in photography taught me a lot about visual composition, hierarchy and color theory. Things that are necessary for a desinger.
I am fueled by my passion to create beautiful visual elements that enhance a brand's identity. I constantly try to keep myself up to date with the latest design trends and learn new techniques and styles.
​​​​​​​
What other people said about my work:
Pavlos is beyond easy & responsive to work with – such a joy!
Professional and very pleasant to work with. Involved me in every step of the process! I definitely recommend him!
Pavlos does excellent work. He is willing to work with you until your project is perfect. Very professional and patient, great at communicating and really takes initiative to complete the job. Making adjustments were never an issue. He responded quickly and delivered professional results. I would definitely work with him in the future
He made a Fantastic logo for My Digital Marketing Company, my brief was to make a logo that symbolizes growth and he came up with a design that I fell in love with immediately, would definitely recommend his services
I am currently working as a freelance graphic designer and I am always interested in a new challenge. Reach out to pavlos_tsaou@hotmail.gr to connect!